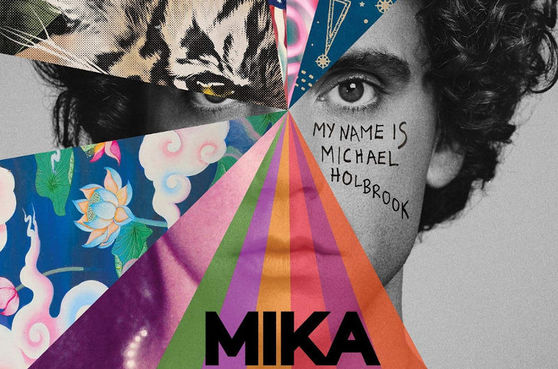 Mika
October 2019, During an interview hosted by Claire Chazal on a French Channel Mika answers the question: "Do you practice meditation?"
- Mika: This is a fairly relevant question, because I have just started. I started studying, I was in Switzerland. And a friend of mine said to me, "I'm going to give you a gift that will change your life." I said, "Great, I always wanted to have a very nice watch".
- Claire Chazal: Only you will have to calm down.
- Mika: And then I came into this room ... I am still suspicious, because in my job, there are a lot of shamans, gurus, people like that, who want to find you the solutions to all your problems. But then I arrive, and he is from Brittany. A Breton who is an expert in Transcendental Meditation, and who had worked in Senegal, in the largest prison in Senegal, where he had been able to do incredible things. This gentleman gave me lessons for four days. Transcendental Meditation ...
- Claire Chazal: it works.
- Mika: It is very useful.